Well, digital design software is crucial in the modern architecture sector. Clients expect to see more than concept drawings, blueprints, and physical models. They need to see virtual representations that offer more detail. With 3D modeling, you can design interiors and populate your buildings. So, design software will automate your common processes and allows you to save more time. You can get designs to clients quicker and enjoy a more efficient workflow when it comes to architect software free. Also, each piece of software has something different to offer. Below are the best architectural software for free.
actiTIME
actiTIME is very easy to use time tracking solution which should work great for both architects and studios. It helps you track time spent on different projects and allows you to generate simple invoices for your clients with a detailed breakdown of performed work. Robust reports will help you evaluate your team performance gauge the profitability of your projects and identify the most time-consuming tasks and activities.
Blender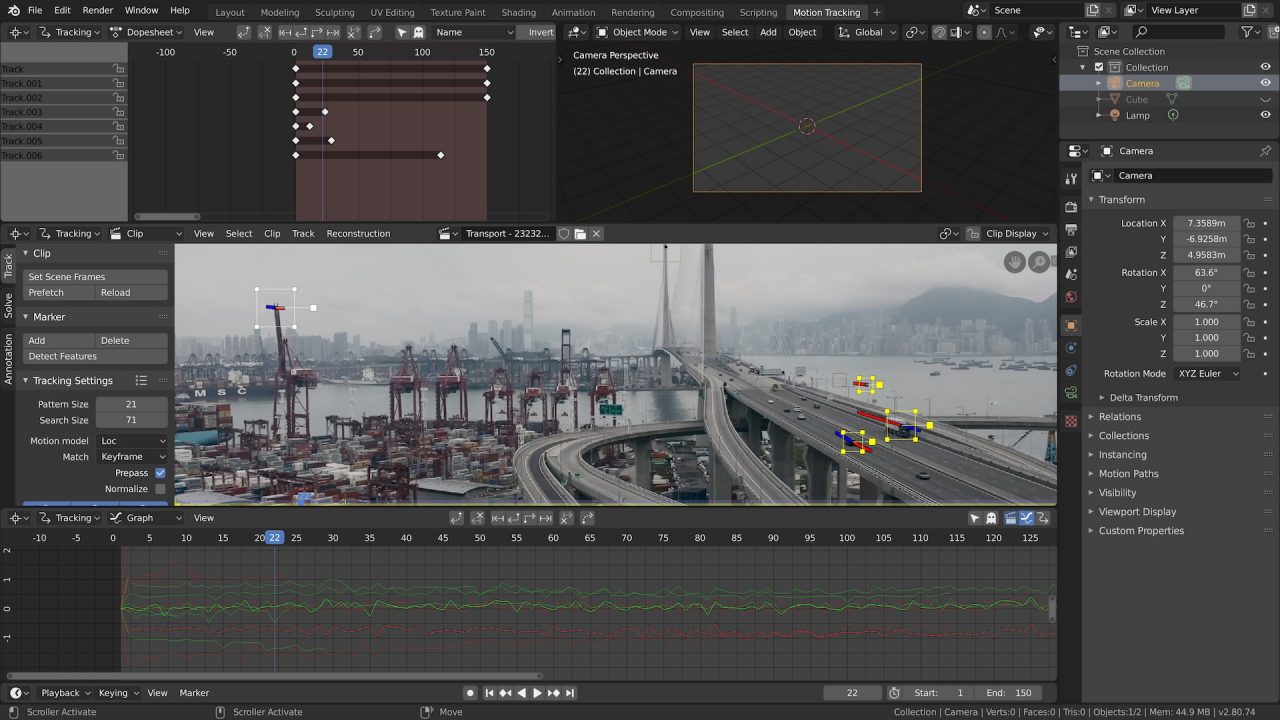 Blender is a free and open-source 3D modeling solution that supports all the steps of the model creatin process like modeling, rigging, animation, rendering, motion tracking, and also includes video editing and game creation features.  This is a flexible tool that should work well for both bigger design firms and self-employed professionals and students. It is highly customizable and can be enhanced with a variety of free community-developed extensions.
FreeCAD
This multiplatform open-source solution is a parametric 3D modeler built for creating models of real-life objects. The tool allows you to make 2D sketches and use them to create 3D objects and vice versa. FreeCAD is an ideal tool for both professionals and hobbyists and can be used in the design, architecture, construction, mechanical engineering, and other fields. FreeCAD is the architect software free.
SmartDraw
SmartDraw is an architectural design app with a strong focus on making the process as quick and simple as possible. It will offer dozens of templates that can be used to modify and customize with the help of thousands of ready-made symbols, where you can easily make multiple design variations and pick the ones which meet your needs.
The above-mentioned tools are the ideal ones to use in architect software free for amazing designs and sketches. Hope that I have covered all the topics in my article about the best architectural software for free. Thanks for reading!