Décors are the most successful way to transform houses into a lavishly living space. Irrespective of the style, size, location or budget, our experts have acknowledged certain mistakes that are made by everyone when it comes to designing their houses and so we are here to help you out. In this article we will be discussing about most common mistakes that needs to be avoided when it comes to interior designing whether your upcoming project is a penthouse or a studio, allow us to help you do better.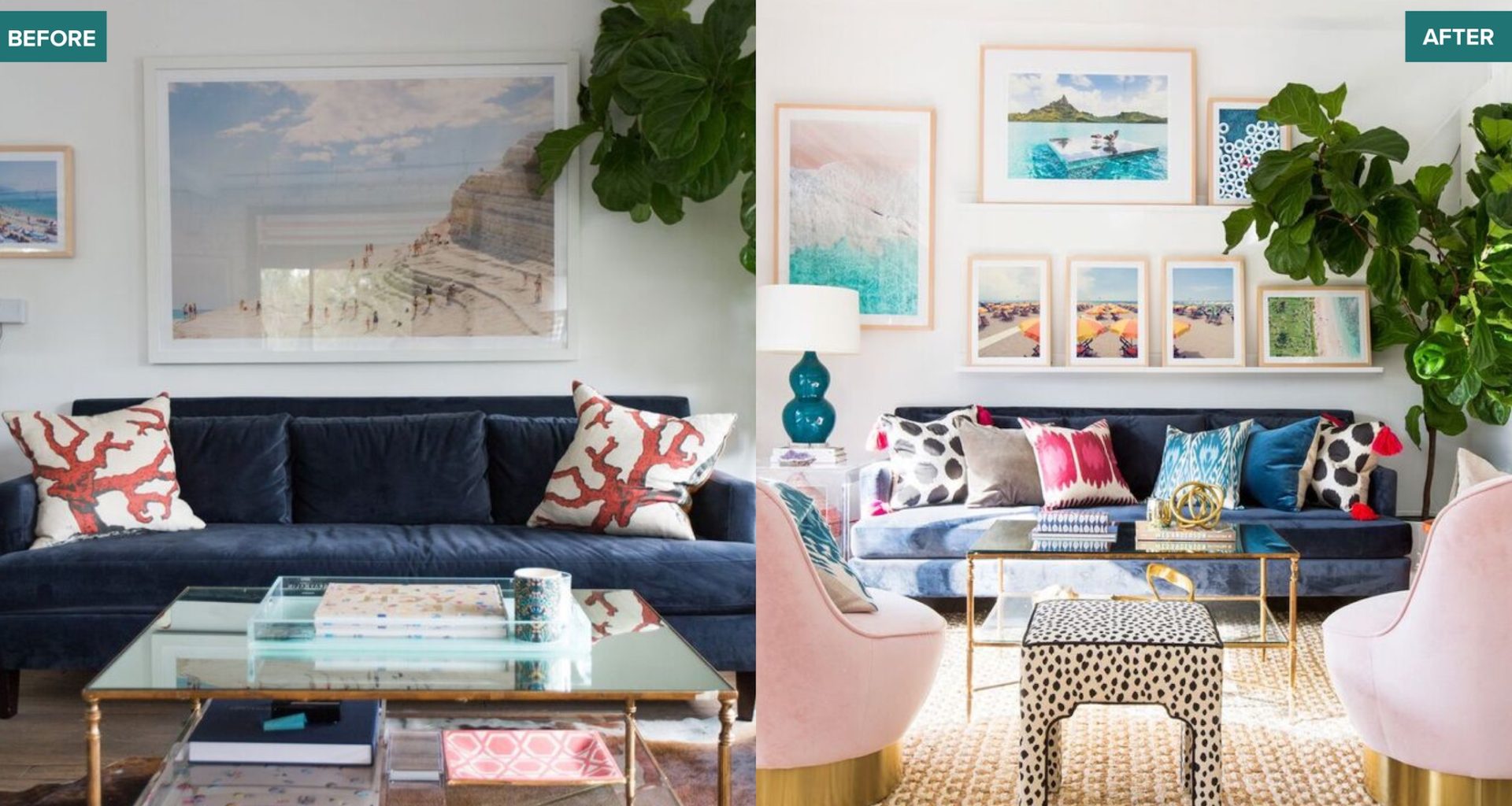 Listed below are 4 most common mistakes that needs to be avoided. Take a look;
Painting before buying the furniture
Picking up colors and painting the house before deciding upon the furniture is the most common mistakes but it's high time to avoid it now. No matter how beautiful colors you pick, if it doesn't go well with the furniture that you will be purchasing later then you would end up ruining the entire beauty of the house.
Matching different styles
When renovating your house, it is easy to be invested in one particular theme. Co-coordinating pieces is essential in living spaces but do not over do it. It is best to avoid one stop shopping to avoid steer clear of over matching.
Placing artwork high
Art is the best way to show off your style and personality, however placement of art matters the most. Placing the art too high or too low will surely create a lot of disturbance in the room flow and so ensure that each piece hung should go well with the furniture. It's best to place the art at about 8 to 10 inches higher than the furniture.
Victim to interior trends
The greatest inspiration one can get is by seeing other people styling their homes. However, trends keeps changing and so stuffing all the latest interior trends in your house to portray your house as the most stylish one is the biggest mistake one could do. You will be spending on objects that would sooner get replaced by another one and so it is best to pick up pieces of timeless décor and furniture that suits your style and meet your needs.
To conclude, the above listed are some of the most common mistakes to avoid but there is solution to every thing now.
For such more advices, stay connected to us.
Thank you for your time.