For the love of travel enthusiast and those who wish to travel in India then you might be a hundred per cent ready for all the dos and don ts of travelling and touring in India. If you are planning a vacation trip to India for the first time then in this article we will discuss some of the important travelling tips for India so that you will be aware of all the mandatory requirements of travelling and staying in India. Do follow the mentioned steps below:
Don't try to cover too many locations:
If you are travelling for the first time in India then you must know that India is a huge country there are hundreds and thousands of tourists and travel places located in each part of the country. So, if you are planning to visit a lot of places then you must change your plan right now. Try to keep it short and simple, make a list of some top places and visit those selective places only.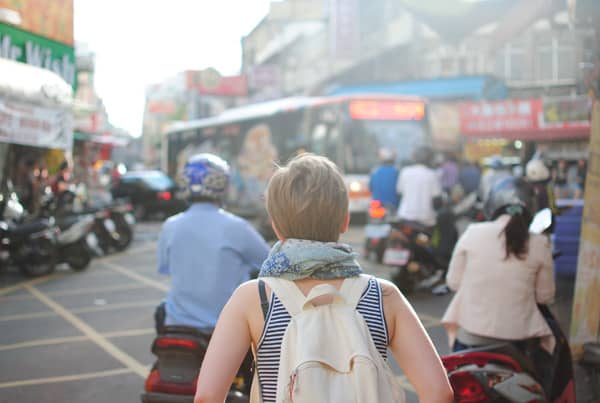 Always carry general medications:
This is common for every human if you are travelling in different places a majority of a person get sick. So, the smart person will always carry certain medications for diseases like Diarrhea, fever, loose motion and many more. This travelling tips for India will help you from not felling sick and by any chance, if you fall sick with this illness then you will be prepared to take the required medications at the right time.
India is a country of big metropolitan cities like Delhi, Mumbai, Kolkata, Bengaluru etc, but there are yet so many other small towns and villages that shows the true culture of India. So planning for smaller villages and towns will let you live in peace, get fresh air to breathe and you will get all the insights of Indian culture.
Take off your shoes before entering any Temple:
India is a land of religious holy ground, so you will find a lot of heritage temples where people pray to god and have religious feelings. If you are entering any Temple then make sure you remove your shoes before entering. Try to carry and wear easy to take off slippers so that you don't face any difficulties while removing your footwear.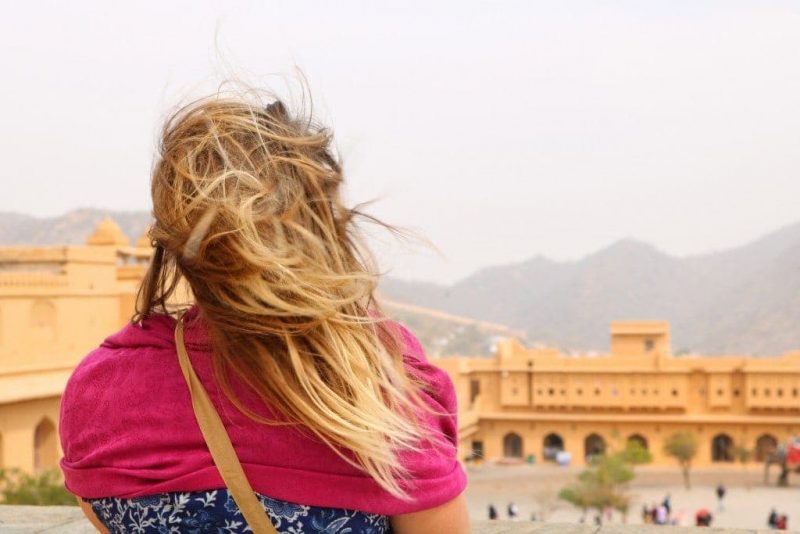 Get a new Sim Card for your phone:
Since you are a foreigner and calling and internet usage is a mandatory requirement for your phone so you should get yourself an Indian Sim Card so that you don't need to pay extra bucks for your calls or internet charges.
The above mentioned were the best travelling tips for India, hope you've liked the article we have provided and given you valuable information regarding this topic.
Thank you for reading.